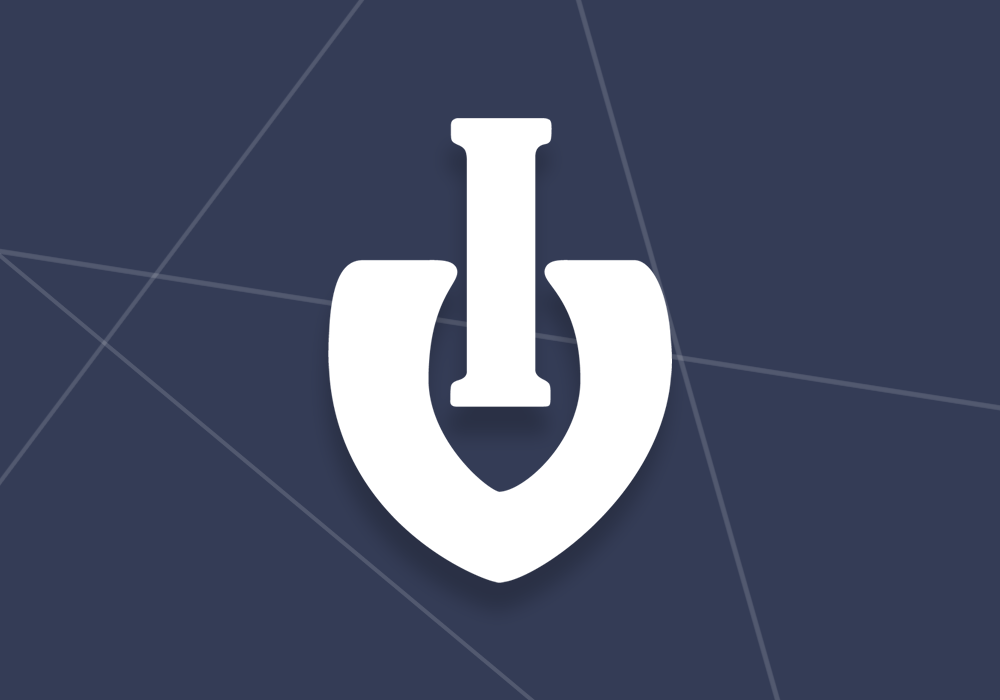 Izivote website has recently went through a major update, the update presents several bug fixes and more importantly the addition of several new features to the app. Some of these new features include
Anyone who has created a vote page on izivote would know izivote has two vote types (Open and Facebook) ever since izivote was launched, but due to requests from some users and analysis of the system, we decided to add two others, making a total of four different vote types to choose from for your vote page. The two added are Paid and Ticket.
With the Paid vote type, you can set an amount to be paid per vote, this is a way to generate revenue for your awards. You can set any amount in either US Dollars or Nigerian Naira.
With Ticket vote type you generate a list of tickets whereby only those with the tickets you added can vote. It is useful for office elections, class votes, etc, where everyone has a unique id known to them (e.g. staff number)
Online payment has been integrated to izivote hence you do not need to contact us to upgrade your account to pro or premium, you can simply upgrade your account by purchasing any of our plans in the pricing page
Having an izivote account now gives you more value because you can now create a nominee profile, upload your details and select categories you would be interested in, so you can be easily found by award organisers and have a higher chance of being nominated. In addition, it makes it easier for organisers to add nominees to their vote pages without having to source for information or type, nominees can be added with a click of a button.
There a several other changes made to izivote, a lot on the invisible part of the system, to raise performance and serve you better.