Setup votes and polls
Easily create vote pages for award votes, surveys and polls with Izivote. Start by creating an account, it's FREE!
Easy to Use
Izivote is designed to be easily used by everyone.
Responsive
Our responsive design gives a great user experience on all devices.
Embeddable
You can create votes or polls to embed and use on your website.
Full control
You have full control over your votes and polls, determine what goes on and when it happens.
Choose preferred vote type
Different ways to receive votes
Izivote lets you choose what voting method is best for you with either opened votes, authenticated login, specified tickets or paid voting. You can get started with any for FREE!
Amazing Features
Easily set up votes and polls at no cost

Track votes as they are entered

In vote comments to keep the conversation going

Take voting to your website with the embed feature

Great UI for a great experience even on mobile
Set nominee photos so they are easily recognised

Start and End voting when you want, or use auto close feature

Choose to show the world the voting stats or keep it hidden

Let people nominate themselves and choose your finalists

And more to explore on Izivote...
You are not alone.
Join others who trust us.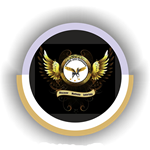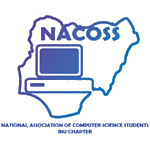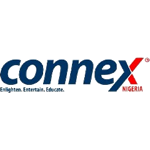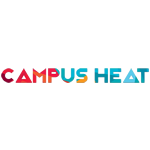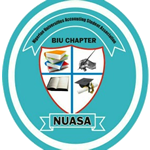 Izivote has distinct itself from other voting site. Our experience with Izivote during the 3rd Edo Delta Icons & Stars Award (EDISA, 18) was mind blowing. Easy to load, access, showing voting statistics, photo upload, using the voting link. All of these works perfectly well. Its integration to other social media platforms is so satisfactory. I rate Izivote best among other voting platforms. Kudos guys.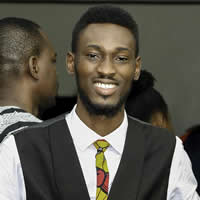 I made the best decision choosing Izivote as the platform to run my departmental vote. I can attest to the truth that voting is easy(IZI) with IZIVOTE and I honestly recommend for everyone or organisation that wants to run a poll or vote. Another amazing feature I have been enjoying recently is nominee profile creation, its just so awesome. Now for those that still needs clarification about this platform just take this from me, "Izivote ease the vote".
FAQs
Answers to some questions that may be on your mind about Izivote.
Create an account, on your dashboard create a new vote page, each vote page has a link. Share the link to others so they can find teh vote page and vote.
NO, in addition to award voting, Izivote is used for polls and surveys. Any event which requires voting can be done on izivote.
Izivote has an embed feature which allows you to embed your vote page on your website, hence you can create vote pages with izivote and use your website for voting.
As long as you like, we do not impose any time limit on how long you can have an account with us or keep votes open.
You can always contact us, we have a live chat widget on almost all pages, click on it and start chatting with us. If we are not available, leave a message and we would get to you ASAP. You can also contact us via email on support@izivote.com .
After adding categories and nominees or options to your vote page, go to settings and change vote stage to voting and save changes, after that voting would be open.
You can add your social media handles to your profile, this would be shown on every of your vote page, that way anyone who votes sees your handles.
Yes, all votes are safe and secured, we or any external person cannot make changes or alter the votes once they have been entered. And you can trust us for that. We ensure that integrity is maintained in all results.