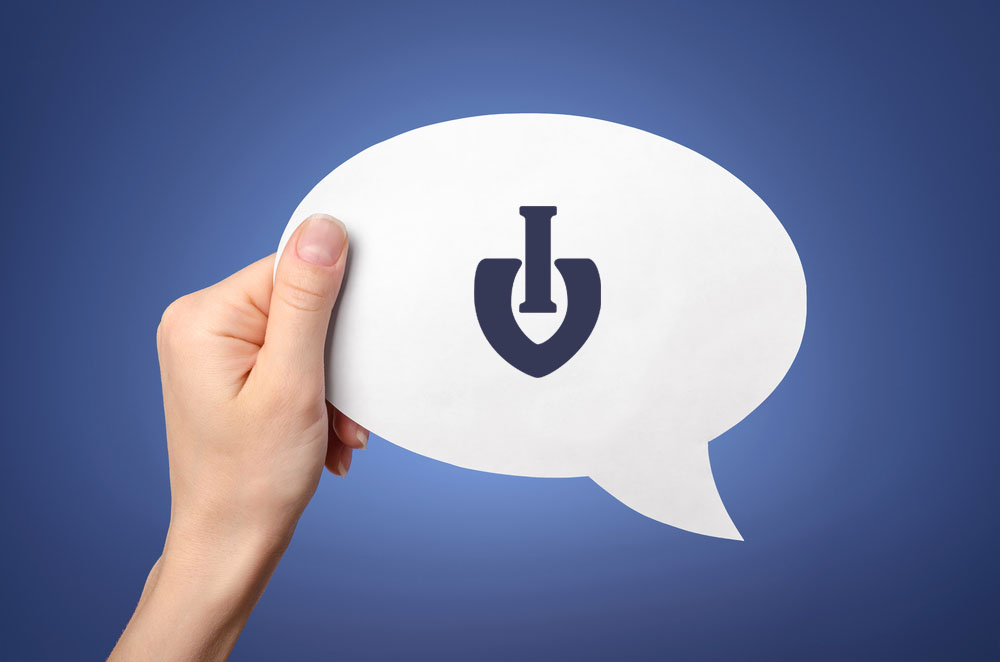 Voting for several award shows have been done using the Izivote platform. For us it is fullfiling to see the platform playing such relevant role and doing so effectively and effeciently. Aside the owners of the vote pages, everyone who votes has had a fun time using the system supporting their favourite nominees by voting for them and commenting in categories to show support. Most of the comments sound rather inspiring and would definitely be a source of encouragement to every nominee. We took note of some of the comments of some amazing voters on izivote and made a list of the top 30 comments from recents votes. Here they are:
1. Aibangbee Osarobo : Vivian, sharon, Jenny,... Nice seeing you guys have stayed all thru these years as friends.
2. Rita Ifediora : Amaka May God honor you with the next rated award. thanks
3. Anonymous : hey guys watch out for Gift......... Gift is the winner
4. Rita Ifediora : you got my votes Amaka baby
5. Remen : Cedar mehn. Thank u for being you. And showing us that we can do n be whatever we put our mind to. I really admire you.
6. Anonymous : Cedar ...!!! Cedar Planet, she's very hard working. Impossibility is not an option, makes body scrub, face wash, soap, hair steaming n conditioning, sewing, makes bags, bonnets, etc my girl inspires me
7. Aibangbee Osarobo : Kokobelle you know how proud i am. Keep working hard and soon your products will be in every household.
8. Mathias (mboy) : Samuel Is The Best I Have See... . Come On!! He Always Pray For Us In Class Even In The Exam Hall,
9. Kelvin Imoloame : #teamefehi. A very sweet smart and beautiful young lady. With a very bright future ahead of her
10. Erie Gladys : Efehi is always eager to learn. She has this leadership capability
11. Culture Oboko : Honey favour is yours remember when God created you he put in you every thing you need to be a success congrat is yours bring it home dear
12. Anonymous : TERAH MELFORD CEO House of Haziba ( your hard work and persistence will pay off.
13. Tamara Ekubo : My Bossmadam, mama E. With or without this awards you have always been a great influence to very one that has the pleasure of your acquaintance and how best ashes are with you. Love you mama
14. Joshua Osasele Jacks : Faith Akanyeno (Bus Admin) All the way!
15. Anonymous : ADOLPHUS ALOY FOR STUDENT LECTURER OF THE YEAR . UN-OPPOSE.........
16. Princewill George : ibiye for the win hands down, beautiful without make-up, Beautiful in Character, God Lover, amazing cook, intelligent, high IQ, humble...............just name it there's no match on this category sincerely..100%
17. Anonymous : Am Mrs. Agho, Estella Omere is very enterprising, very courageous in business.
18. Ureifoh Juliet : Go Dora. We're waiting for the award cos you deserve it girl and you're the perfect person for that award.
19. Gabor Oshiobuye Denn : Olufemi Valentina is the perfect person to go home with the Award, lovely friendly, honest and loved by all that comes her way, so i think she deserve it honestly.
20. Daisy Woghiren : Clifford Ibiye is the real person that should win in this category because she is the one to be taken home to papa and mama
21. Alele Anne : Olufemi Valentina is the best for this category, too fit to take home to Papa. Good cook, good morals, very responsible, smart, God fearing and beautiful.
22. Anonymous : Mama you deserve this, but with or without it, you still my favourite
23. Joy : am voting for my TALLY Brenda.....i just love u
24. Nosiri Chinyere Cynt : for you to be Picked in this Category, know that u babes are all winners. congrats to who will finally emerge 1st. and Come Congratulations to you all for been a winner
25. Obi Resa : My sweet sis; Nk, come back home with good news. We will celebrate with you
26. Jkingsolomon Ekiyor : King David has won, so don't waste your votes any more......give all to David Oboshenure, Education.
27. Victor Majemite : Miss T, I wish u d best of luck & I await ur victory because I must celebrate with you
28. Elozino Deborah : Team faith...go on the bring it home baby girl
29. Anonymous : Am Okorodo Prosper by name, voting for #Seibokuro #Maureen bcus she's bussines oriented, and again i just wish 2 b like her
30. Em Mi Zy Okez : Jerry my man my vote is there already
These comments shows that so much love and support is being shown on Izivote, we couldn't ask for any better. Create votes and polls for free today with izivote to make great and effient polls.