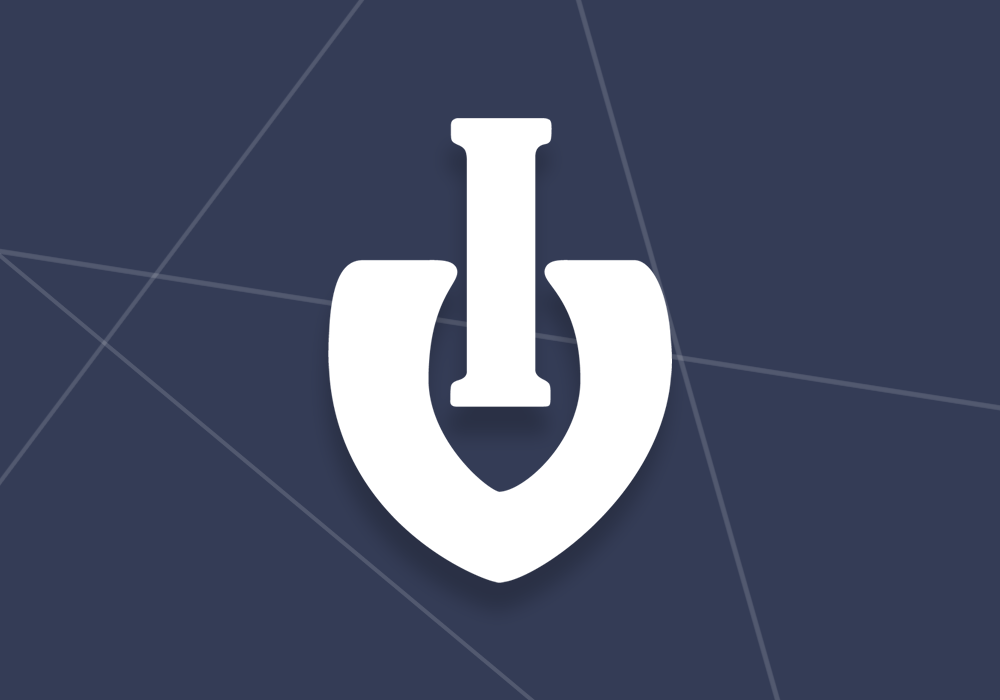 We constantly ensure that voting done on our platform is as easy and stress-free as possible, that you can easily find nominees in their distinctive categories and making them obvious to find, or if not found, using Izivote Search would easily locate them regardless of the vote page they were nominated in, same applies to options in izivote polls. Although voting on izivote seemed simple enough, there were certain factors which strain voters a major one being the need of voters to scroll to the bottom of each category to login to vote (in the case of a vote page using the Facebook vote type), scrolling up back to select the nominee or option to be voted for and scrolling down back to the bottom of the category to click on vote, the procedure only gets worse in mobile devices which have lesser display viewport hence accommodating limited nominees on screen at a time, which increases the amount of scrolling required from the voter. Although this limitation seemed not to have stopped thousands of voters who regardless voted for their favorites, we saw a need for it to be improved (thanks to all users who contacted Izivote support). We decided to bring the login button and vote button closer to any nominee or option to be voted for, hence voting on izivote now takes the following steps:
Click on a nominee or option to be voted for, once that is done, the 'login to vote' button would be shown above the nominee if login is needed to vote, else the vote button along sides a cancel button would be displayed.
If login is required, click on the 'login to vote' button and login appropriately.
If login is not required or if already logged in, the cancel and vote buttons would be displayed, click on the cancel button to cancel the vote process or click on vote button to vote for the selected nominee.
Once the vote button is clicked, the vote would be sent and the voting process is completed.
This doesn't just reduce the amount of scrolling but it totally eliminates the need to scroll to vote a nominee or option once already in view, making it faster, easier and less stressful for anyone to vote.
From the bottom of the screen to the left-bottom of each category and now just right in front of the nominee or option to be voted for, we have gradually but eventually made voting on Izivote easier. Move your votes or polls to izivote today and take advantage of our system to provide you what is needed to have a successful award vote or poll survey.