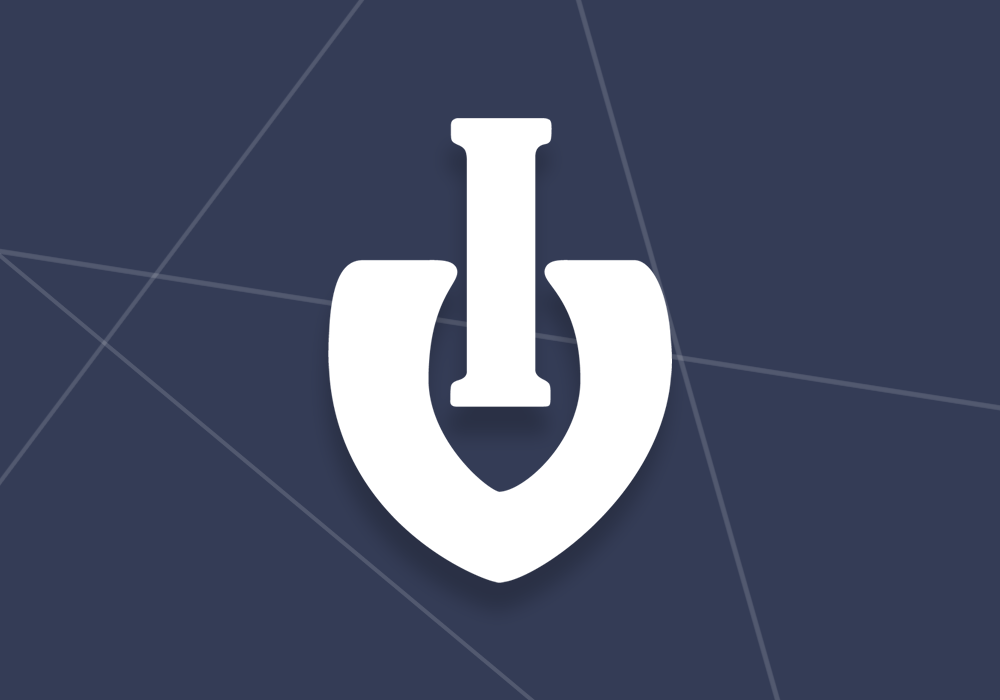 Being an online voting system izivote is a powerful tool used to create polls and online votes for diverse events such as awards, research and surveys. However, beyond the expected and known features, izivote provides several other tools which make it stand out as an exceptional online voting platforms.
Without further ado here are some things you probably didn't know you could do with izivote.
Auto close votes
Izivote gives you the ability to set a time when voting would be closed, of course your votes won't be open forever. This feature is particularly used to ensure voting is closed at a preferred time, also if you just feel lazy to log into your account to close voting, auto close voting is a great walk around for you.
To set auto close votes, follow the following steps
Go to your vote page settings
If vote stage is in 'voting' stage, check the 'auto close vote' check box
Set the time you want votes to auto close and save the changes
There you have it, once it gets to your set time, we would automatically help you to close voting.
Create an application form
Sometimes it becomes stressful to type categories, poll options or nominees for votes especially if there are several of them to be inputted. Izivote lets you create an application form which relieves you of the stress of typing in data.
An application form is simply a form you create for people to nominate themselves, by creating an application form you can request a nominee applicant to provide information about themselves you require, all information gets to you once anyone submits the application, from which you can remove those you think don't meet your requirements.
"How is this different from using an external form service to get the information?", well that would be a good question, but using an external form only gives you the information and doesn't place it on a voting platform, you would still need to copy and paste to one, unlike using izivote application form that puts it directly on our voting platforms and lets you start your votes without stress.
To create and use an application form:
Go to your vote page dashboard
Add all required categories to your vote page
Click on application form
Add all information required from a nominee applicant (name and category are compulsorily included) and save
Go to your vote page settings, change vote stage to application and save
Now when any one visits your vote page, a form would be displayed for them to fill and nominate themselves.
Create multiple vote page
This feature was added in the most recent update of izivote, prior to which an account can only create a single vote at a time, this makes it easier for you to manage multiple independent votes at the same time, reducing the complexity of having to create another account to have another vote page. To create a new vote page
Click on add vote page from the vote pages drop down or page
Select your preferences, give your vote page a name and save
As simple as that is it gives you a new vote page.
Embed vote page on personal website
This is one of the astonishing features of izivote that makes it one of the best voting platforms, every website owner wants traffic to their website, (Why? More traffic potentially equals more income). But how can that be achieved if some visitors are redirected elsewhere, this restrict some website owners from using some third party services for their site, however most third party service providers support embed features which helps you place their content directly on your site without having to redirect your visitors to theirs. Izivote also does that.
With the embed feature, you can use izivote to create a vote page, add categories, nominees or options and embed the vote page on your website. That way voting takes place directly on your website while making use of our service. Great stuff! Simply copy the embed code on your vote page dashboard and paste wherever you want the vote page to appear on your website, that does it.
Preview vote statistics with charts
Another great feature added to izivote as at the last update is the use of charts to show vote statistics, unlike the progress bar used prior to the update, charts show more graphical and visual information of vote statistics. Vote statistics are now displayed using pie charts, bar charts and donut charts. Which show the metrics of votes received by each nominee or option. Simply go to the stats tab in your vote page dashboard and select your preferred chart to view results.
Certainly there are more features in izivote other than these stipulated on this post (Izivote is the only voting platform that allows you upload nominee's pictures), as you familiarize yourself with the izivote interface you would get a hang of them, check our blog regularly to see posts on other features and be updated with izivote.