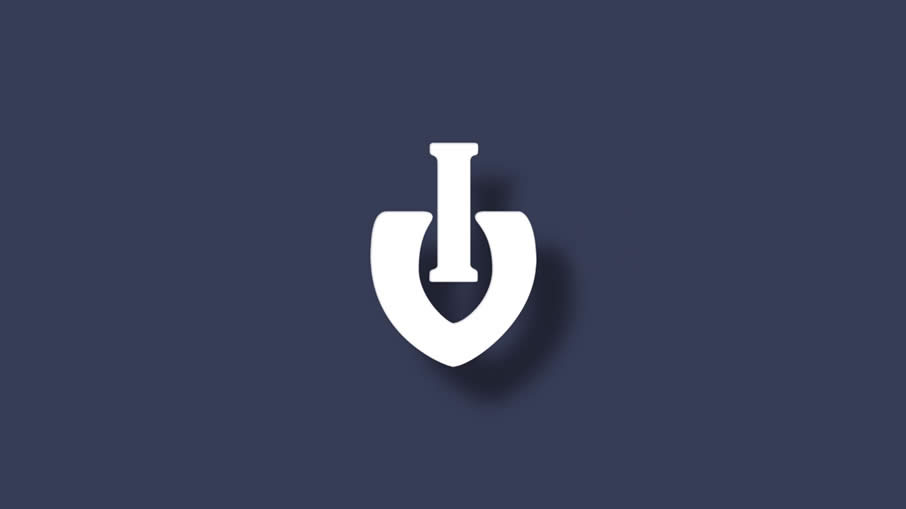 Izivote is an app that lets you to create votes and polls for free. Before developing izivote, we noticed that several votes were being done using a social media account and others which had dedicated website for them were limited and so lacking in some functionality. It actually seemed like a good approach to use social media for voting, but we looked beyond it to other possibilities, seeing limitations which it had, some of which include:
Most of these votes only work with a single category, limiting the award as social media platforms cannot effectively categorize nominees, and we all know that is not what social platforms were built for.


Votes are public, hence everyone knows the outcome of a vote before it is completed, and at many times this is not good as the suspense of the vote process is not maintained which is actually less exciting

Most time social media are used for votes and the person using them does not have the means of getting their own website integrated with voting.
Since we noticed these challenges and more, we decided to create something that would handle all these challenges and more, to create the perfect application for voting, such as:
Making it possible to hide votes

Letting you group votes into categories and adding nominees into specific categories

Adding features which let nominee photos to be added

Giving you your own link, leading to your votes

Making it possible to use the votes on your website if you have one

We still let you to link to your social media form your vote page

Voters can also share their view as they vote with comments

Giving your control over your votes
The list goes on. Izivote can be used for polls just as it is used for votes. We hope to power several awards, votes and polls that are coming and we are working continuously in upgrading our system so as to give everyone the best we can. Don't wait, create a free izivote account today and start making votes. Contact us for support at support@izivote.com or chat with us live from our website www.izivote.com.